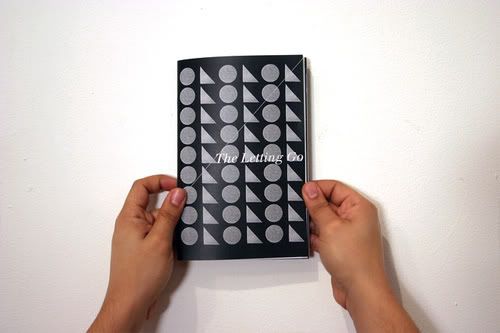 A fusion between poetry and art.
Reference point on how narrative form is depicted in a artist's book manner. The relationship between the poetry and the images reemphasize the text itself.
The elements of design used in this book reminded us about the destructive art by the Dada from the modern art.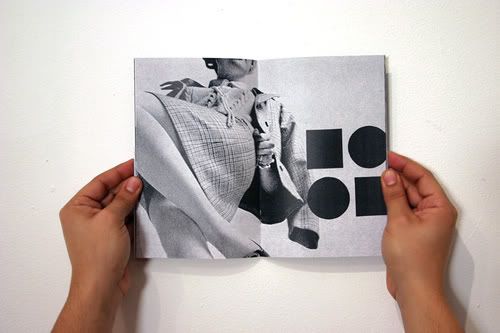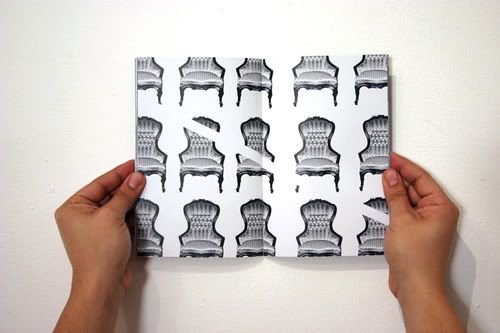 Source